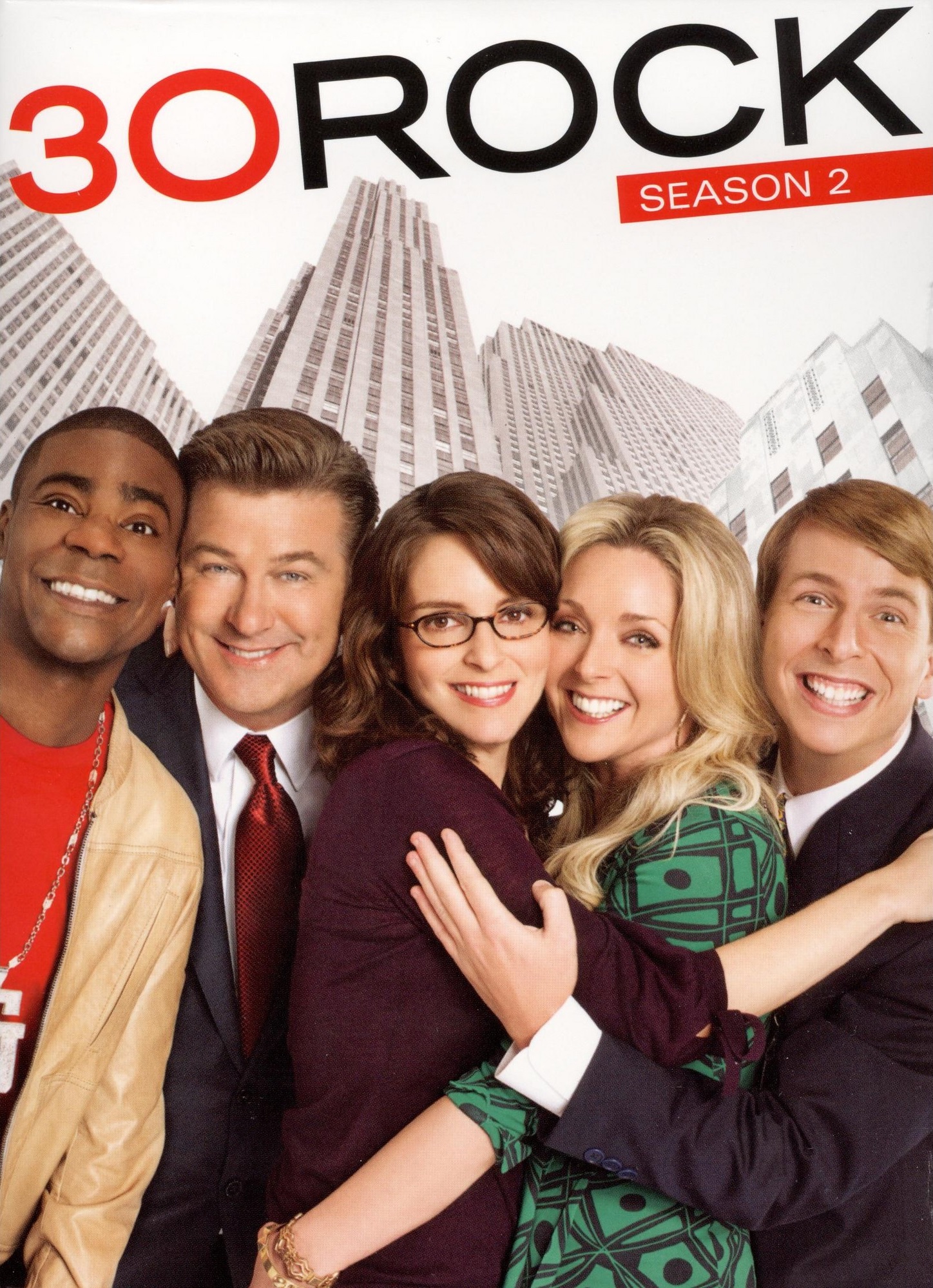 Season Two of 30 Rock originally aired between October 4, 2007 and May 8, 2008 on NBC in the United States. The season was shortened by the 2007–2008 Writers Guild of America strike, so it only features 15 episodes, as opposed to the usual 22 episodes of a 30 rock season.
Liz Lemon and the crew return from summer hiatus to learn that Jack is being threatened by Jerry Seinfeld. Other plot-lines include Jenna Maroney coping with an obesity problem, conservative Jack dating a Democratic congresswoman and competing against his rival Devon Banks to become the new Chairman of GE, Liz attempting to get back with Floyd DeBarber, and Tracy Jordan dealing with his failing marriage to Angie Jordan. Tracy also tries to invent a pornographic videogame.
Guest Stars
Edit
Season Two Episodes
Edit
Ad blocker interference detected!
Wikia is a free-to-use site that makes money from advertising. We have a modified experience for viewers using ad blockers

Wikia is not accessible if you've made further modifications. Remove the custom ad blocker rule(s) and the page will load as expected.